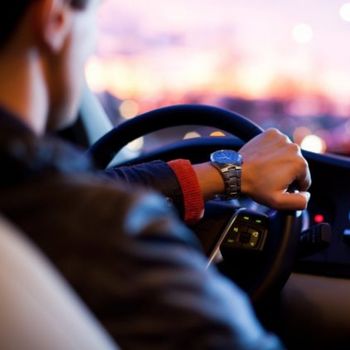 In NYC, there are many situations that call for professional transportation. Whether you want to avoid traffic, are visiting a new area, or don't have access to a car, Mellimo offers a solution. Instead of getting into a shared taxi that may not have been properly sanitized, consider hiring a private chauffeur. Our vehicles at Mellimo are cleaned and sanitized after every client, ensuring the highest level of safety for everyone.
With our Hourly as Directed limousine or car service, you can avoid subway delays and parking headaches. Whether you need transportation for 5 hours or 1, our drivers will arrive on time in clean, well-maintained and luxurious vehicles, to get you to your destination with time to spare. Contact Mellimo today to book your next hourly transportation needs.
Just an Hour
Need a quick pickup and drop off service? Look no further than Mellimo! Our team is dedicated to getting you where you need to be, whether it's the grocery store or a business meeting. To ensure availability, we recommend calling in advance to schedule your trip.
Our vehicles are in high demand and book up quickly, but we strive to accommodate everyone's transportation needs. Call Mellimo today to schedule your next quick pickup and drop off service.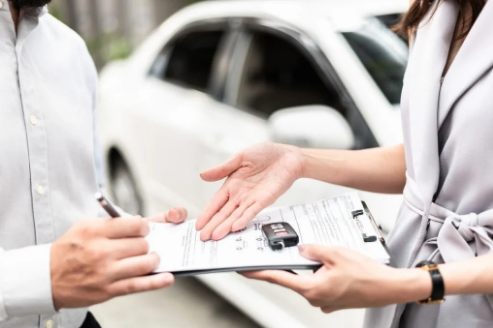 Contract Hourly Transportation
Do you have a regular schedule of travel? Whether it's a weekly client meeting on Wednesdays or bringing in coffee on Tuesdays, it's always helpful to have reliable transportation.
Mellimo's contract hires can provide you with a car on a regular schedule, giving you the confidence of knowing you always have a ride. Contact us today to learn more about our Hourly as Directed services and schedule your regular transportation with Mellimo.
Professionally Trained Chauffeurs
24/7 Full-Service Transportation
Global network of Transportation Partners
Luxury Black Car Chauffeur Service
On Time Every Time Chauffeur Service
Reliable and Safe Chauffeur Services
Benefits of Hiring Mellimo Chauffeur Services
Safety First
Experienced staff and professionally trained chauffeurs.
Resonable Rates
We can offer you the right vehicle at the right price to fit your budget.
Largest Fleet
We offer an extensive fleet of sedans, limousines and buses.