Get to your destination without distractions with Mellimo's Point to Point services. Our Point to Point transfers provide you with a relaxing or productive trip, without any surprises. One of the benefits of Point to Point service is that the fee is predetermined, so you can save money by not making extra stops.
Trust Mellimo to provide you with reliable transportation for 30 years in NYC, Manhattan, Long Island, LaGuardia, and Newark. Expect high-quality transportation with pristine vehicles and licensed, insured drivers, no matter your pickup or drop-off location. Contact Mellimo today to schedule your next Point to Poin transfer.
All Day Point-To-Point
On busy days with a lot on your plate, finding time to park your car or wait in line for the subway can be a hassle. Mellimo's Point-to-Point transportation services are the perfect solution for those situations. Our professional chauffeurs will drive you from one location to another for as long as you need, allowing you to focus on your tasks at hand. This service is ideal for days when you have multiple client meetings, as we'll make sure to keep your schedule moving smoothly. With ample room in the back of our vehicles, you can even get some shopping done while we take care of the transportation. Contact Mellimo today to learn more about our Point-to-Point services and how we can help you streamline your busy day.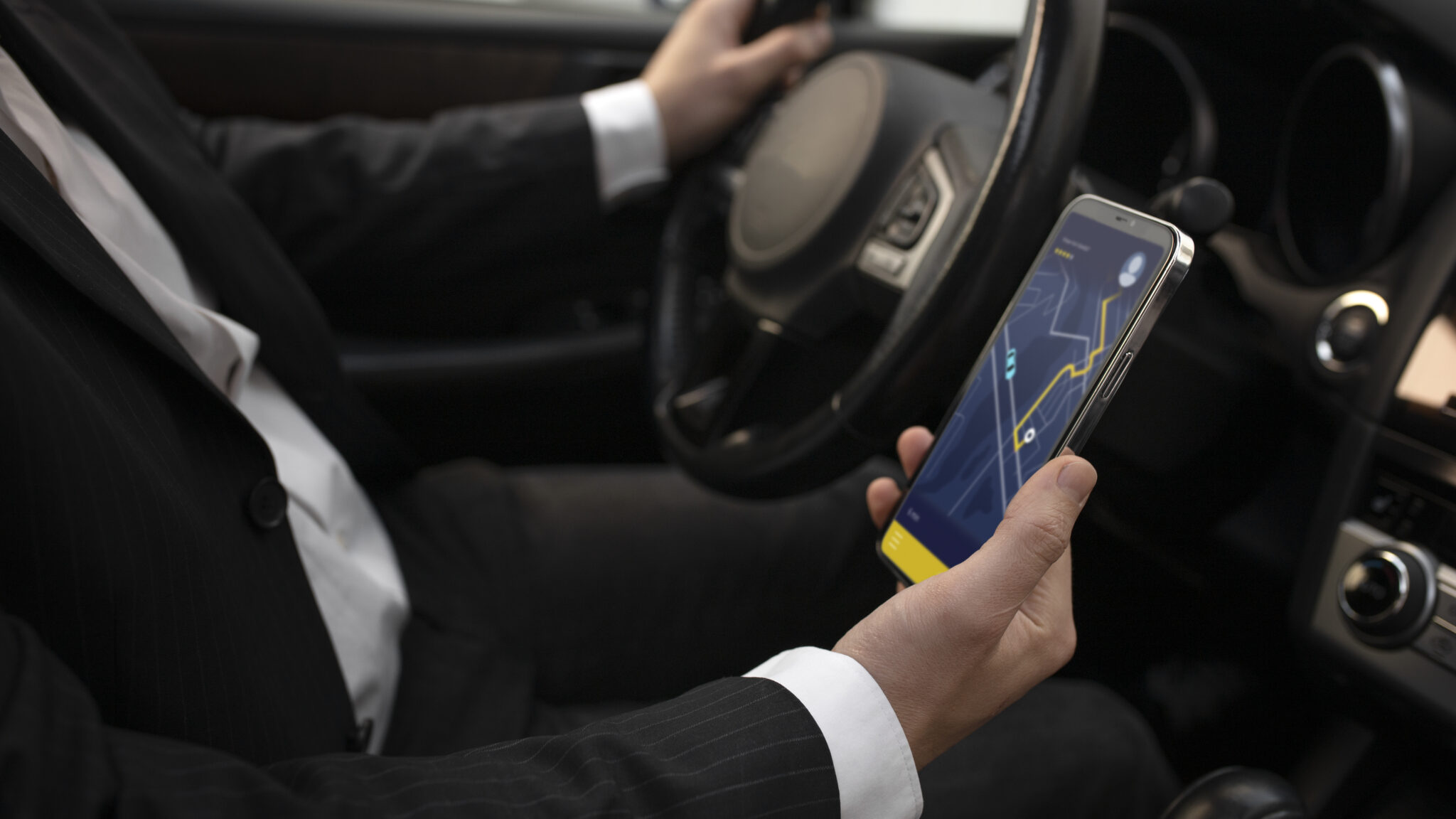 Quick Point-To-Point
Sometimes all you need is a quick and luxurious way to get from one place to another. Mellimo's Quick Point-to-Point service provides just that, whether you need to run an errand or just relax and enjoy the ride. Our vetted and insured drivers are dedicated to ensuring your safety and comfort on the road. Get a quote for your next Point-to-Point trip by contacting us today or using our free online quote system. Trust Mellimo Executive Transportation for a timely and luxurious ride.
Professionally Trained Chauffeurs
24/7 Full-Service Transportation
Global network of Transportation Partners
Luxury Black Car Chauffeur Service
On Time Every Time Chauffeur Service
Reliable and Safe Chauffeur Services
Benefits of Hiring Mellimo Chauffeur Services
Safety First
Experienced staff and professionally trained chauffeurs.
Resonable Rates
We can offer you the right vehicle at the right price to fit your budget.
Largest Fleet
We offer an extensive fleet of sedans, limousines and buses.