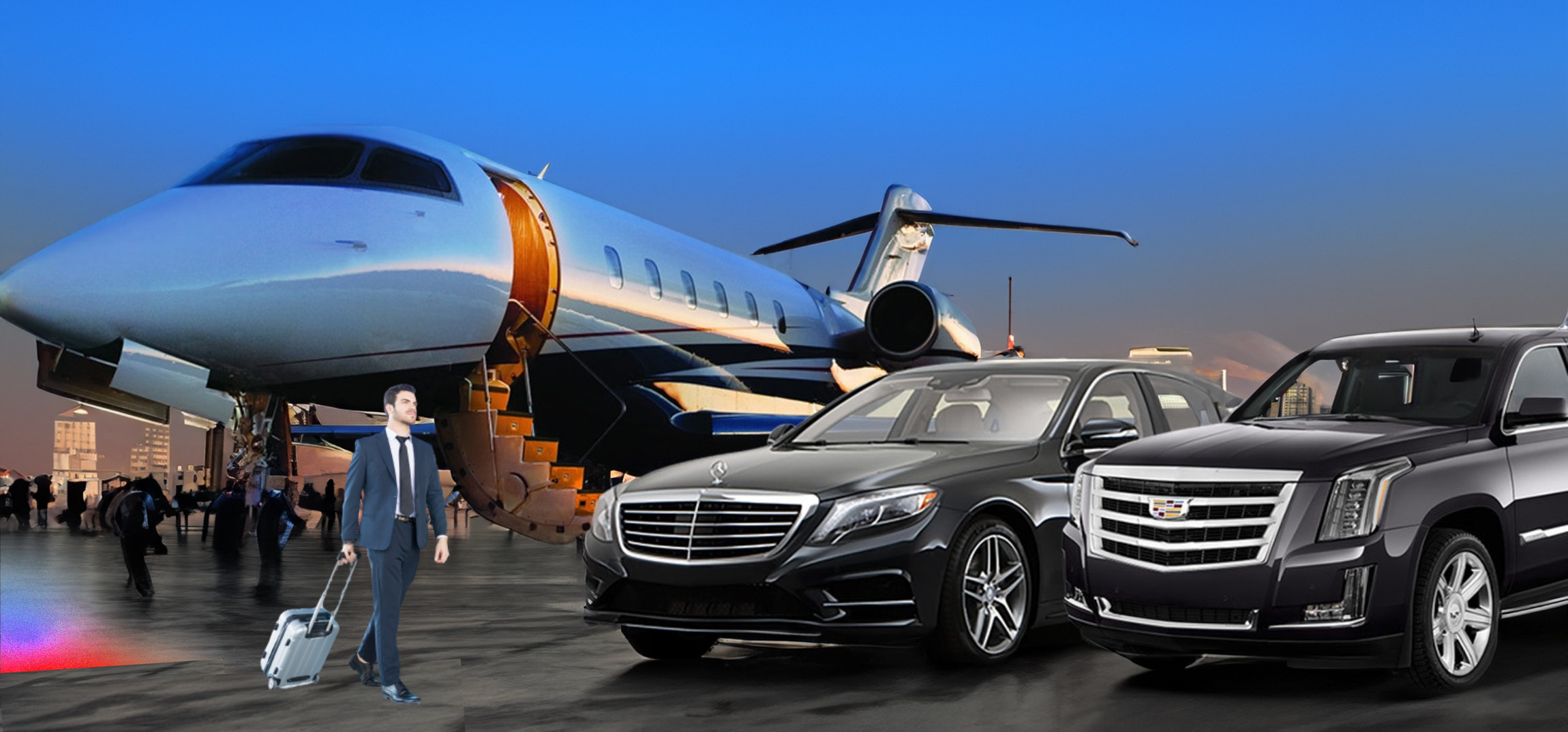 Book Your Car service near LaGuardia Airport With Mellimo.
If you're planning a trip to New York City and flying into LaGuardia Airport, you may be wondering about the best way to get to your destination. While there are various transportation options available, one of the most convenient and hassle-free choices is hiring a car service near LaGuardia Airport. Explore the benefits of choosing Mellimo as your car service provider, the different types of vehicles available, and how you can book your ride easily.
Why Choose Mellimo As Your Car Service Provider?
Reliability and professionalism are two key factors to consider when selecting a car service near LaGuardia Airport, and Mellimo excels in both. With years of experience in the industry, Mellimo understands the importance of punctuality and ensuring a smooth journey for their clients. Their drivers are well-trained, courteous, and knowledgeable about the best routes to your destination, ensuring that you arrive on time and in style.
The Fleet of Vehicles Available
Mellimo offers a diverse fleet of vehicles to cater to the unique needs and preferences of their clients. Whether you're traveling alone or in a group, Mellimo has the perfect car for you. Choose from their sleek sedans for a luxurious and comfortable ride, or opt for their spacious SUVs if you're traveling with family or friends. For larger groups or business travelers, they also provide vans and minibuses, ensuring everyone can travel together seamlessly.
Booking Your Ride with Ease
One of the advantages of using Mellimo as your car service near LaGuardia Airport is their user-friendly booking system. With just a few clicks on their website or a single phone call, you can reserve your ride effortlessly. Whether you're booking in advance or need a last-minute pickup, Mellimo strives to accommodate your needs promptly. Their 24/7 customer service ensures that you can reach them at any time to make changes or address any concerns you may have.
Affordability and Transparency
Contrary to popular belief, hiring a car service near LaGuardia Airport doesn't have to break the bank. With Mellimo, you can enjoy competitive rates without compromising on quality. They offer transparent pricing with no hidden fees, so you know exactly what you're paying for. Additionally, they provide different payment options, including credit cards and digital wallets, making the payment process convenient and hassle-free.
Airport Meet and Greet Service
To enhance your arrival experience at LaGuardia Airport, Mellimo offers an optional meet and greet service. This personalized service ensures that your journey begins with convenience and a warm welcome.
Effortless Arrival
Upon your flight's arrival, a friendly and professional Mellimo representative will be waiting for you inside the airport terminal. They will be holding a personalized sign with your name, making it easy for you to spot them in the bustling airport environment.
A Stress-Free Travel Experience
Traveling can be a stressful experience, but with Mellimo as your car service provider, you can alleviate some of that stress. By opting for their services, you can avoid the chaos of public transportation or the uncertainty of finding a cab. Instead, you will be greeted by a professional driver who will assist you with your luggage and ensure a relaxed and comfortable journey to your destination. You can sit back, relax, and enjoy the sights of New York City without the worries of navigating the busy streets.
Therefore, when it comes to choosing a car service near LaGuardia Airport, Mellimo is a reliable and convenient option. With their professional drivers, diverse fleet of vehicles, easy booking process, and affordable rates, you can enjoy a stress-free travel experience from the moment you land until you reach your destination. Don't let transportation worries ruin your trip – choose Mellimo and travel in style and comfort.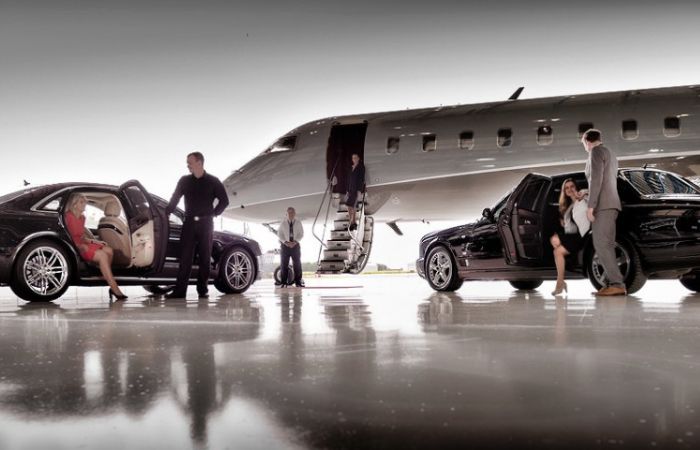 Professionally Trained Chauffeurs
Vehicles insured $ 1.5 Million
Global network of Transportation Partners
Luxury Black Car Chauffeur Service
Umbreall coverage up to $ 5 Million
Reliable and Safe Chauffeur Services
Benefits of Hiring Mellimo Chauffeur Services
Safe & Secure
Experienced staff and professionally trained chauffeurs.
Resonable Rates
We can offer you the right vehicle at the right price to fit your budget.
Largest Fleet
We offer an extensive fleet of VIP Sedans, SUVs and Buses.
Popular Airports We Serve