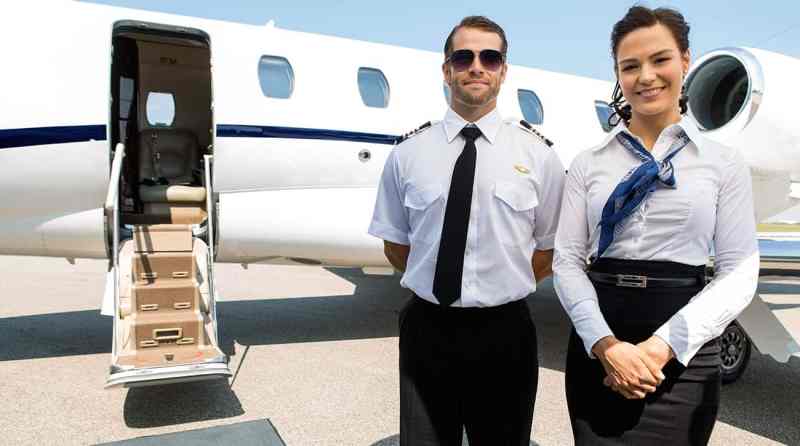 TETERBORO (TEB) AIRPORT NJ Limo And Chauffeur Services
Mellimo Executive Chauffeured Service is your top choice for reliable, secure, and customer-centric ground transportation in the New York, New Jersey, Pennsylvania, and Connecticut area. With over 20 years of experience, we are known for our exceptional customer service and on-time car and limo rides to and from Teterboro Airport, as well as destinations such as Atlanta, Chicago, Boston, Philadelphia, Washington DC, Denver, Miami, Dallas, Los Angeles, Las Vegas, Pennslyvania, Ohio, Toronto, New Hampshire and hotels. We have a strong partnership with Teterboro Airport and flight services like Meridian and Signature Flight Support, making us the go-to choice for business travelers. Trust us for seamless airport to airport transfers during layovers.
Book Your 𝐀𝐢𝐫𝐩𝐨𝐫𝐭 𝐓𝐫𝐚𝐧𝐬𝐩𝐨𝐫𝐭𝐚𝐭𝐢𝐨𝐧 Services With Mellimo Provide us your flight information and instructions for the pickup and we will be there to meet you at your location, hotel or the luggage area at arrivals.
Professionally Trained Chauffeurs
Vehicles insured $ 1.5 Million
Global network of Transportation Partners
Luxury Black Car Chauffeur Service
Umbreall coverage up to $ 5 Million
Reliable and Safe Chauffeur Services
Benefits of Hiring Mellimo Chauffeur Services
Safe & Secure
Experienced staff and professionally trained chauffeurs.
Resonable Rates
We can offer you the right vehicle at the right price to fit your budget.
Largest Fleet
We offer an extensive fleet of VIP Sedans, SUVs and Buses.
Popular Airports We Serve