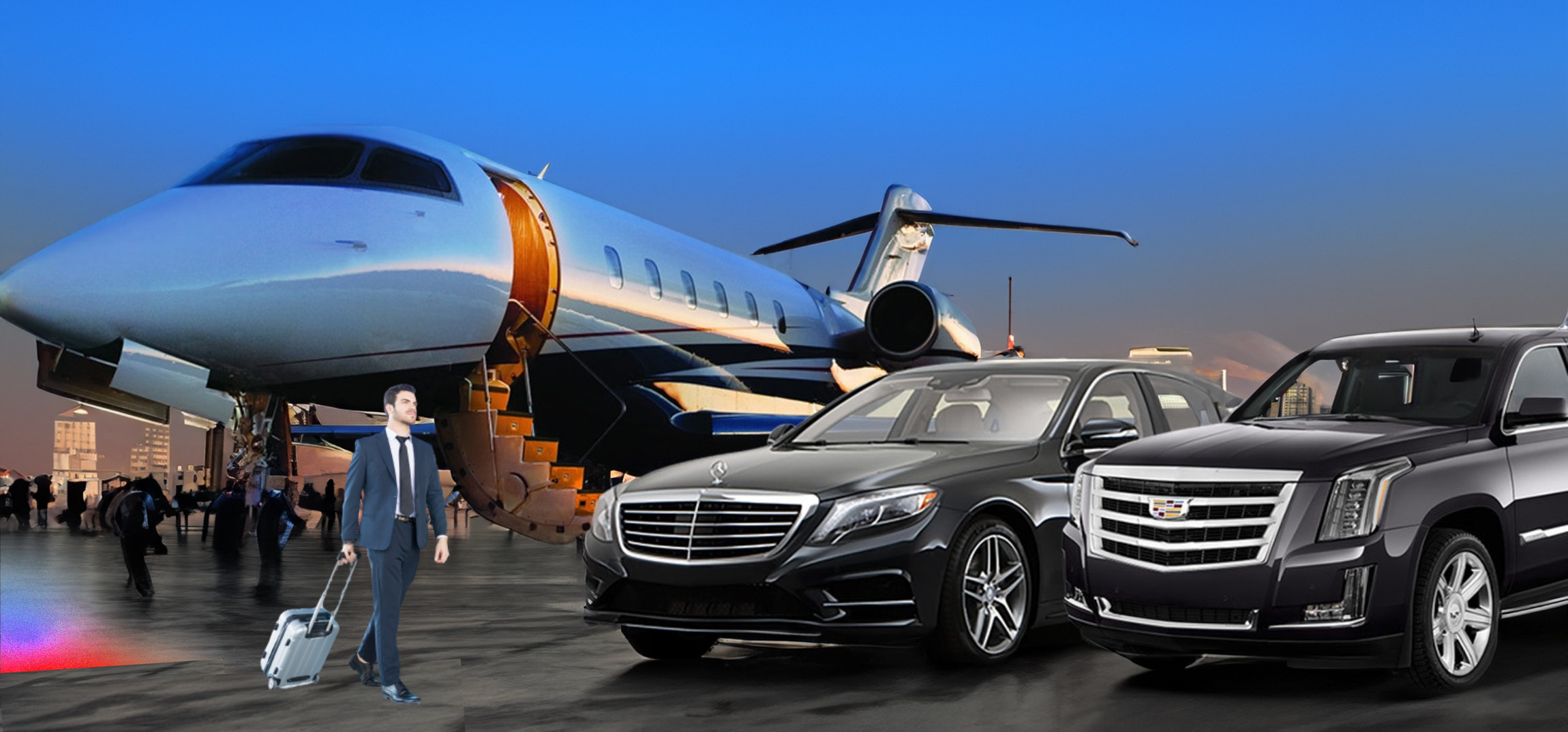 Book Your Car Service near Westchester Airport With Mellimo.
Are you flying into or out of Westchester County Airport (HPN)? Do you need reliable transportation to or from the airport? Look no further than Mellimo, the premier car service near Westchester Airport. With a fleet of luxurious vehicles and experienced drivers, Mellimo offers top-notch service to ensure your travel experience is smooth and stress-free. Dive into the benefits of choosing Mellimo as your preferred car service near Westchester Airport.
Why Choose Mellimo?
When it comes to transportation services, experience matters. Mellimo has been providing excellent car service near Westchester Airport for many years. Our drivers are highly trained professionals who know the ins and outs of the area, ensuring you get to your destination on time and in comfort.
At Mellimo, we understand that each traveler has unique needs and preferences. That's why we offer a diverse fleet of vehicles to choose from. Whether you're traveling solo or with a group, we have the perfect vehicle to accommodate your needs. From sleek sedans to spacious SUVs, our vehicles are meticulously maintained and equipped with modern amenities to enhance your journey.
We understand the importance of punctuality, especially when it comes to catching a flight. With Mellimo, you can rest assured that we will arrive at your pick-up location promptly. Our drivers are familiar with the best routes and traffic patterns, ensuring minimal delays. We value your time and strive to provide reliable and efficient service.
Professional and Courteous Drivers

 
Our drivers are the heart of our car service near Westchester Airport. Not only are they experienced, but they are also courteous and professional. They will greet you with a smile, handle your luggage, and ensure your comfort throughout the ride. Our drivers are committed to providing a high level of customer service, making your journey with Mellimo an enjoyable one.
At Mellimo, your safety is our top priority. Our vehicles undergo regular maintenance and inspections to ensure they meet the highest safety standards. Additionally, our drivers are well-trained in defensive driving techniques, further ensuring your safety on the road. With Mellimo, you can travel with peace of mind, knowing that you are in good hands.
Booking with Mellimo
Quick and Easy Booking
Booking a car service near Westchester Airport with Mellimo is quick and easy. Simply visit our website or give us a call to make your reservation. Our friendly and knowledgeable staff will assist you in selecting the right vehicle based on your needs and preferences. We offer competitive rates with no hidden fees, making Mellimo an affordable choice for your transportation needs.
Furthermore, we offer a range of additional services to enhance your travel experience. If you have a busy schedule and need to make multiple stops, our drivers can accommodate your needs. Whether you need to pick up a client, run errands, or attend meetings, Mellimo can be your trusted companion. Our drivers have excellent knowledge of the area, so you can rely on us to get you where you need to be efficient.
Moreover, if you're traveling with children, we have child seats available upon request to ensure their safety. We understand the importance of taking care of your loved ones, and we go the extra mile to accommodate their needs.
Stress-Free Travel
Consequently, choosing Mellimo as your car service near Westchester Airport means you can sit back, relax, and enjoy the journey. Let us handle the logistics while you focus on more important things. Whether you're traveling for business or pleasure, our goal is to make your travel experience as comfortable and convenient as possible.
In addition, Mellimo also caters to corporate clients. We understand the importance of professionalism and reliability in the business world. Our corporate transportation services are tailored to meet the unique needs of our corporate clients. From airport transfers to corporate events, we ensure a seamless and reliable transportation experience.
In conclusion, if you're looking for a reliable car service near Westchester Airport, look no further than Mellimo. With our experience, a wide range of vehicles, on-time service, professional drivers, safety measures, and additional services, we are your go-to choice for transportation. Book with Mellimo today and experience the difference for yourself.
Professionally Trained Chauffeurs
Vehicles insured $ 1.5 Million
Global network of Transportation Partners
Luxury Black Car Chauffeur Service
Umbreall coverage up to $ 5 Million
Reliable and Safe Chauffeur Services
Benefits of Hiring Mellimo Chauffeur Services
Safe & Secure
Experienced staff and professionally trained chauffeurs.
Resonable Rates
We can offer you the right vehicle at the right price to fit your budget.
Largest Fleet
We offer an extensive fleet of VIP Sedans, SUVs and Buses.
Popular Airports We Serve