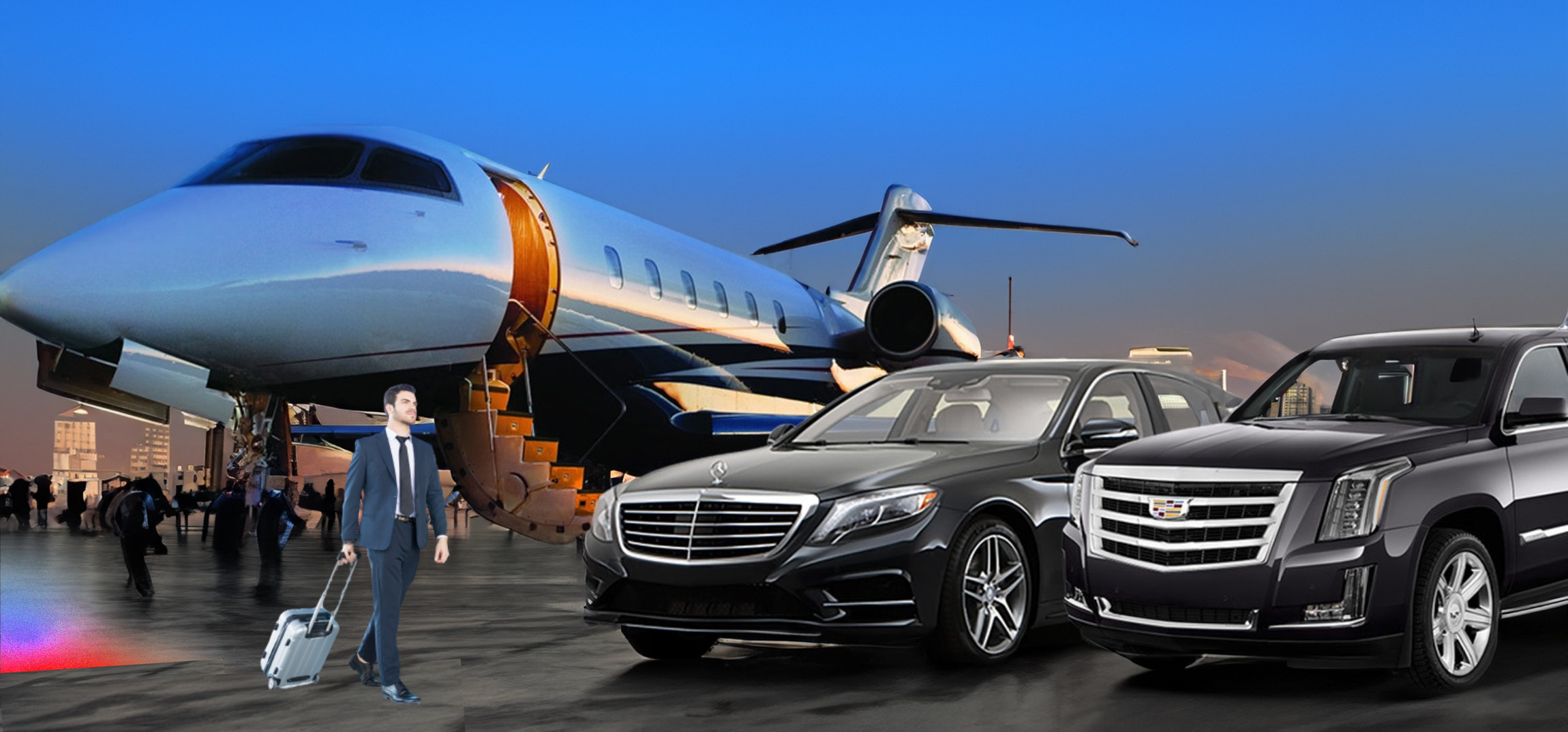 Book Your Car Transportation Service Near Brooklyn With Mellimo.
When it comes to seeking a reliable and sophisticated Car Transportation Service near Brooklyn, look no further than MelLimo. We are your trusted partner for ensuring that your journey is smooth, comfortable, and memorable. Whether you require transportation to the airport, a corporate event, or a special occasion, MelLimo offers you the pinnacle of luxury and convenience.
Why Choose MelLimo?
There are numerous compelling reasons why MelLimo is the preferred car transportation service in Brooklyn:
Luxurious Fleet: Our diverse fleet comprises a range of meticulously maintained vehicles that cater to your specific needs. Whether you desire an elegant sedan for business travel or a spacious SUV for a family trip, we have the perfect vehicle to meet your preferences.
Professional Chauffeurs: Our chauffeurs are not just drivers; they are highly experienced professionals dedicated to delivering top-notch service. They are well-versed in local routes, and traffic patterns, and are committed to ensuring your safety and comfort throughout your journey.
Punctuality: We understand the importance of timeliness, especially when it comes to airport transportation. MelLimo is known for its punctuality, guaranteeing that you arrive at your destination promptly.
24/7 Availability: Your transportation needs can arise at any time, day or night. That's why we offer our services round the clock. Whether you require an early morning airport transfer or a late-night ride, we are here to cater to your schedule.
Competitive Pricing: We believe that premium service should be accessible to all. MelLimo offers competitive pricing that ensures you can experience luxury without breaking the bank.
Experience the MelLimo Difference
When you choose MelLimo as your car transportation service near Brooklyn, you're opting for a service that combines comfort, convenience, and style. Whether you're traveling for business or pleasure, our dedication to providing top-tier service ensures that your transportation becomes a highlight of your journey.
Discover the MelLimo difference for yourself. Book our car transportation service today and enjoy every ride in comfort, style, and convenience. Car Transportation Service near Brooklyn looks forward to serving you and making your journey truly exceptional. MelLimo – Where Luxury Meets Transportation.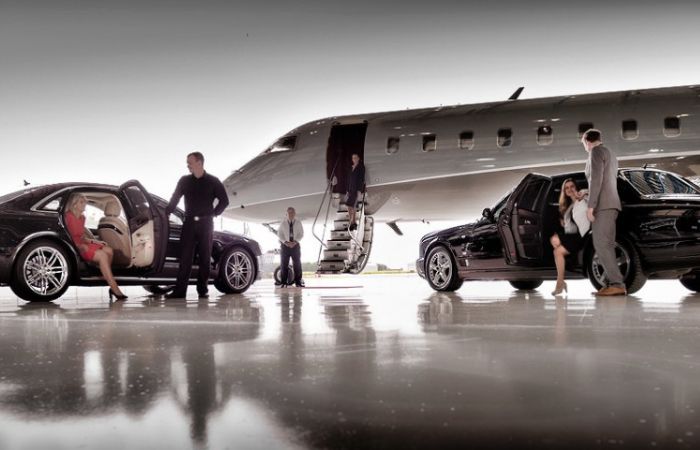 Professionally Trained Chauffeurs
Vehicles insured $ 1.5 Million
Global network of Transportation Partners
Luxury Black Car Chauffeur Service
Umbreall coverage up to $ 5 Million
Reliable and Safe Chauffeur Services
Benefits of Hiring Mellimo Chauffeur Services
Safe & Secure
Experienced staff and professionally trained chauffeurs.
Resonable Rates
We can offer you the right vehicle at the right price to fit your budget.
Largest Fleet
We offer an extensive fleet of VIP Sedans, SUVs and Buses.
Popular Airports We Serve