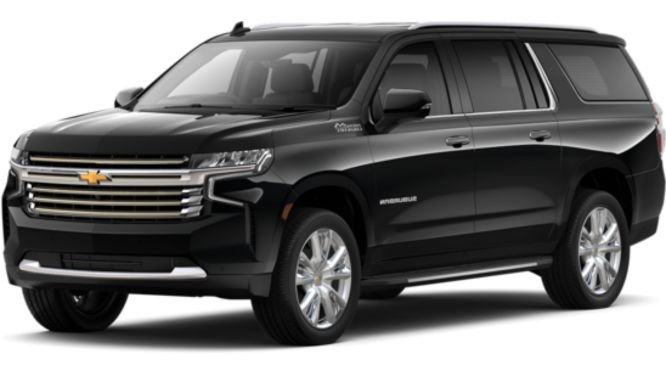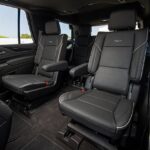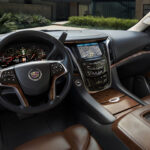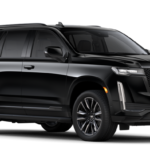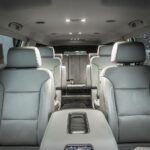 Available with an environmentally friendly option, Mellimo SUVs are the ideal transportation for your valued passengers. Whether you are traveling through the Northeast's
unpredictable winter weather or on the rugged roads of your favorite vacation resort, Mellimo's high-profile, four-wheel-drive vehicles make your trip safe regardless of conditions.
Our SUVs offer more luggage capacity than a sedan with the same relaxing ride for the ultimate transportation to your destination, so you can pack the clubs, the skis or the
tools you need to make that conference a success.
Our guarantee is that you will not be disappointed with our fleet, we are proud that we provide top-class luxury travel.
We offer:
100% Luxurious Fleet
All Our Fleet Are Fully Valeted & Serviced
Passenger Capacity: 4-6
Luggage Capacity: 6
FREE WiFi Available