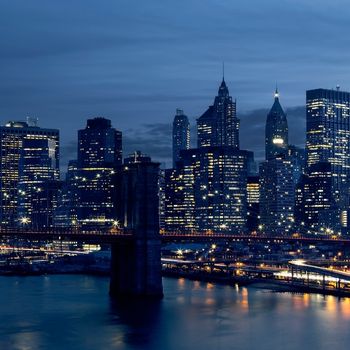 New York City is home to many iconic landmarks, each with its unique charm depending on the season. One must-see destination is Central Park, where you can take a leisurely stroll along the pathways, surrounded by nature's beauty. During the winter, take a ride in one of our private vehicles to the Wollman Rink for some ice skating fun. Spring and fall are the perfect seasons to witness the park's blooming flowers and autumn leaves.
Another landmark not to be missed is the Statue of Liberty. Let Mellimo take you to the ferry in plenty of time, so you can enjoy a sightseeing tour of this iconic New York gem. With years of experience, Mellimo's tours are among the best in the business. Contact us today to schedule your tour and discover the beauty of these New York landmarks with Mellimo.
Statue of Liberty
The Statue of Liberty, a symbol of freedom and hope, attracts millions of visitors each year. But with such a high volume of tourists, comes crowds and traffic. Don't let traffic ruin your visit to this iconic landmark. Trust Mellimo's team of experienced chauffeurs to get you to Liberty Island via ferry, in a timely and efficient manner. With years of experience navigating the streets of NYC, Mellimo knows the best routes to avoid traffic and ensure a smooth and enjoyable visit to the Statue of Liberty. Contact us today to schedule your private transportation and make the most of your visit to this iconic landmark.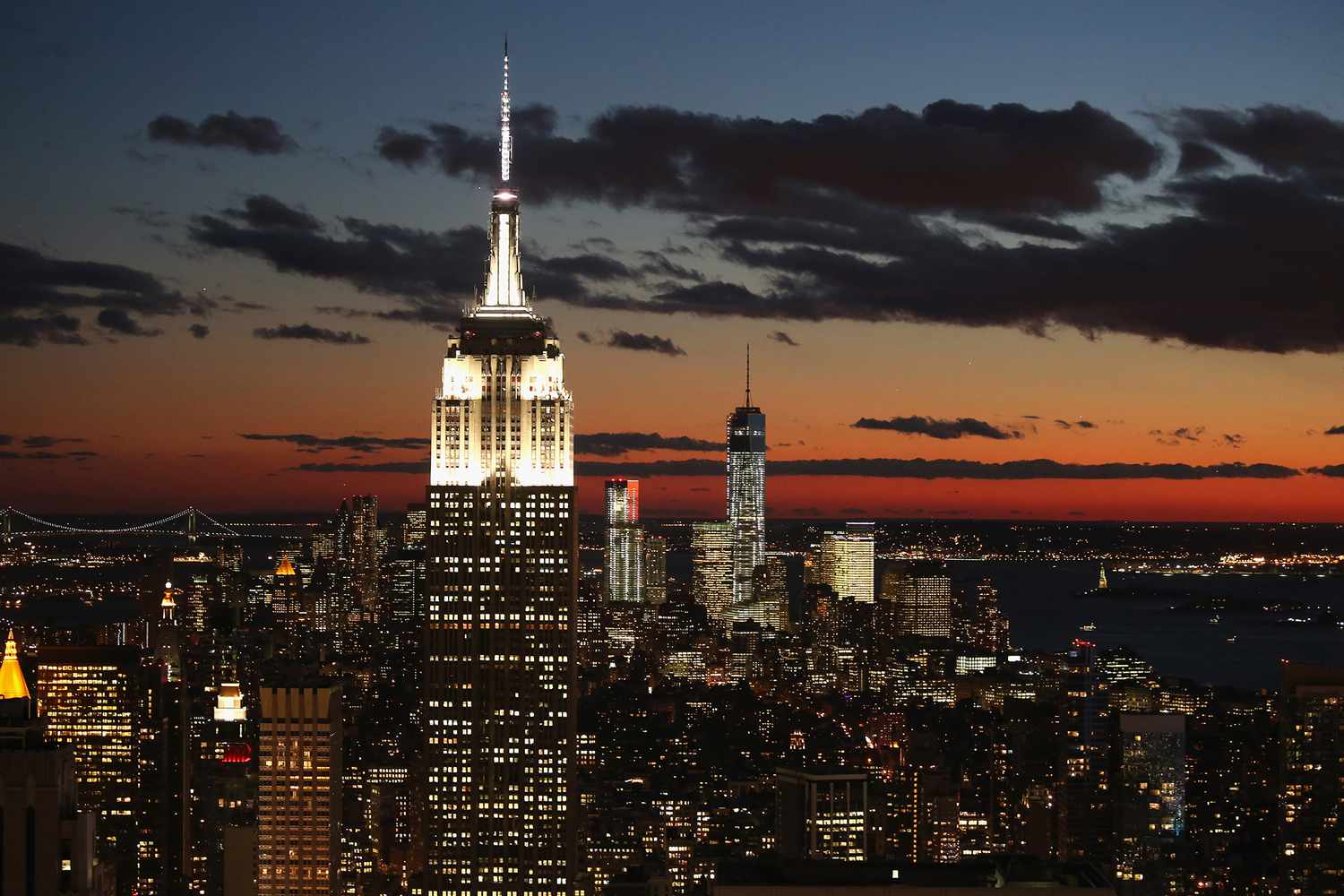 Empire State Building
The Empire State Building, a 102-story architectural marvel, offers stunning glasswork and marble interiors. Built in 1930-1931, the building's historic glass has been meticulously recreated to preserve its original beauty. Millions of visitors flock to the Empire State Building every year.
Make a grand entrance and arrive in style with Mellimo's luxury transportation. Our stylish vehicles and well-dressed chauffeurs will drop you off at the building's front entrance, leaving a lasting impression. Contact Mellimo today to schedule your visit to the Empire State Building in luxury and elegance.
Professionally Trained Chauffeurs
24/7 Full-Service Transportation
Global network of Transportation Partners
Luxury Black Car Chauffeur Service
On Time Every Time Chauffeur Service
Reliable and Safe Chauffeur Services
Benefits of Hiring Mellimo Chauffeur Services
Safety First
Experienced staff and professionally trained chauffeurs.
Resonable Rates
We can offer you the right vehicle at the right price to fit your budget.
Largest Fleet
We offer an extensive fleet of sedans, limousines and buses.