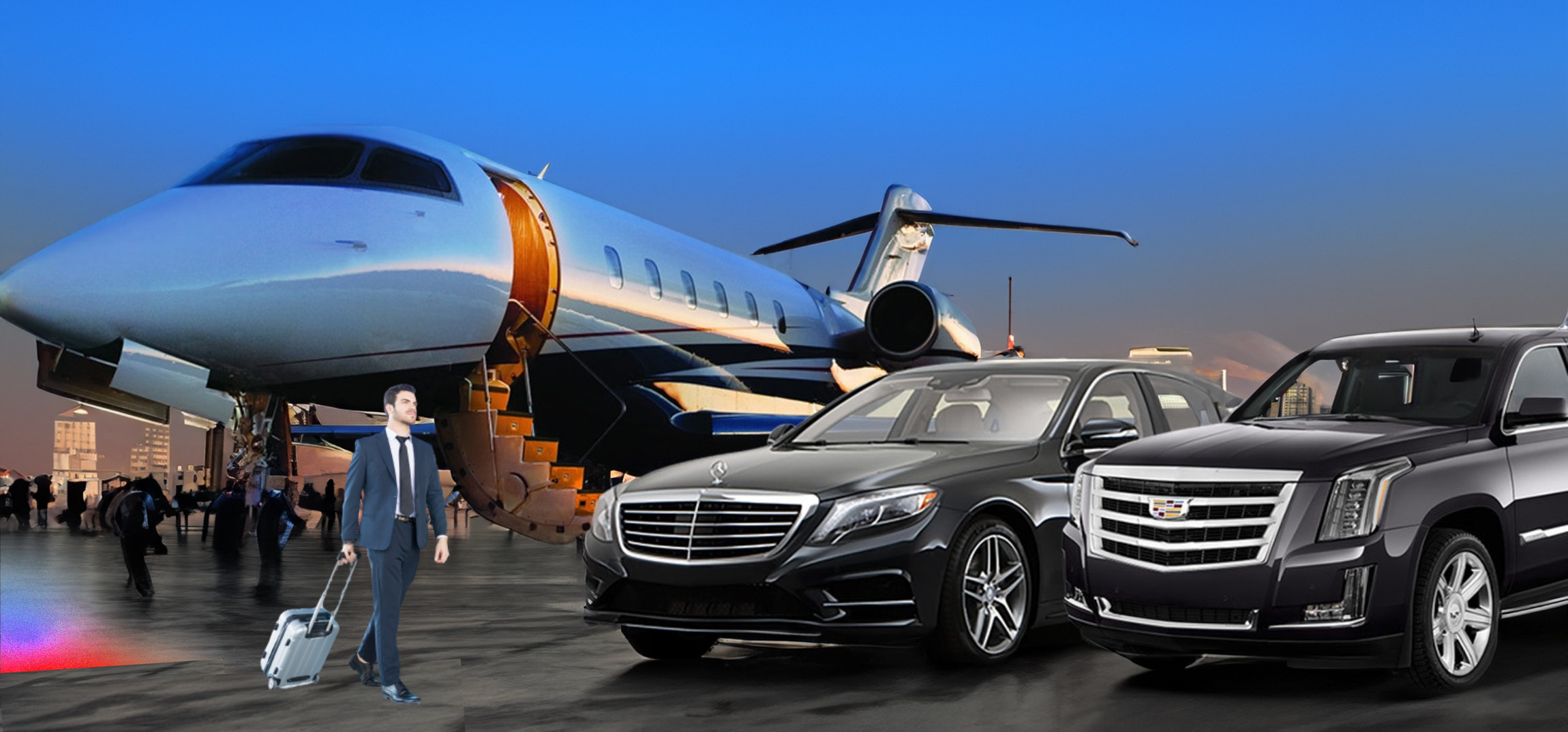 Book Your Transportation Service Near Brooklyn With Mellimo.
In the bustling heart of Brooklyn, a name stands out among transportation services, ensuring a seamless, elegant, and comfortable journey: MelLimo. We take immense pride in being your trusted partner for all your transportation needs, whether it's an airport transfer, a corporate event, or a special occasion. With MelLimo, your travel experience is elevated to new heights.
Why Choose MelLimo?
Transportation Service near Brooklyn understand that choosing the right transportation service is crucial for a stress-free and enjoyable journey. Here are some compelling reasons why MelLimo is the preferred transportation service near Brooklyn:
Luxury Fleet: Our fleet boasts a diverse range of meticulously maintained vehicles designed to cater to your unique preferences. Whether you seek a sleek and sophisticated sedan for a business trip or a spacious SUV for a family adventure, we have the perfect vehicle to meet your specific needs.
Professional Chauffeurs: Our chauffeurs are not merely drivers; they are experienced professionals dedicated to delivering top-tier service. With their deep knowledge of the local area, they ensure you reach your destination efficiently and safely. MelLimo chauffeurs are your trusted guides on the road.
Punctuality: We understand the value of time, particularly when it comes to airport transportation. MelLimo is known for its unwavering commitment to punctuality. Rest assured, you will reach your destination on time, every time.
24/7 Availability: Life doesn't always follow a 9-to-5 schedule, and neither do we. Our services are available 24/7, accommodating your early morning airport transfers, late-night returns, and any other transportation needs that may arise at any hour.
Booking Made Effortless
Booking a ride with MelLimo is a seamless and secure process. Transportation Service near Brooklyn user-friendly online reservation system allows you to book your transportation well in advance, offering peace of mind. We prioritize your privacy and data security, ensuring your personal information remains confidential throughout the booking process.
Our real-time tracking system keeps us informed of any changes to your schedule. Whether your plans evolve or your flight is delayed, you can relax knowing that we will adjust our services accordingly to ensure your journey remains smooth.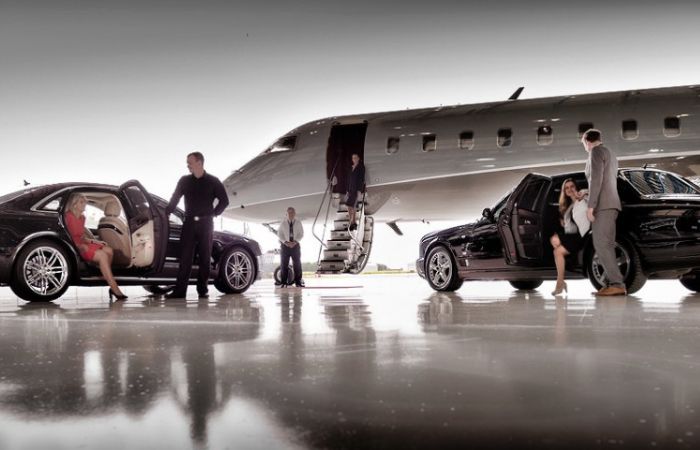 Professionally Trained Chauffeurs
Vehicles insured $ 1.5 Million
Global network of Transportation Partners
Luxury Black Car Chauffeur Service
Umbreall coverage up to $ 5 Million
Reliable and Safe Chauffeur Services
Benefits of Hiring Mellimo Chauffeur Services
Safe & Secure
Experienced staff and professionally trained chauffeurs.
Resonable Rates
We can offer you the right vehicle at the right price to fit your budget.
Largest Fleet
We offer an extensive fleet of VIP Sedans, SUVs and Buses.
Popular Airports We Serve