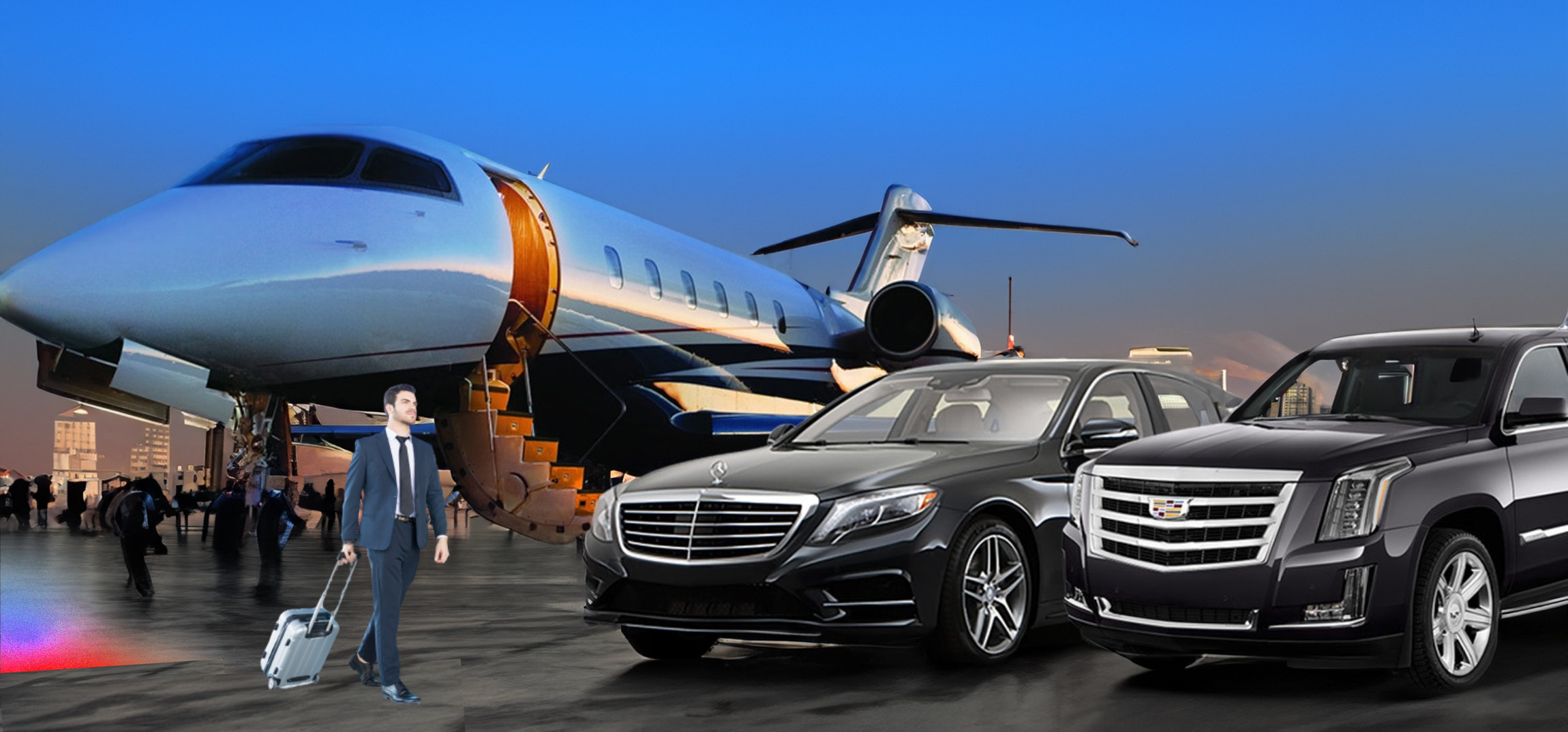 Book Your Transportation Service Near John F Kennedy Airport With Mellimo.
Planning a trip, especially to a bustling city like New York, involves taking care of several aspects, including transportation. When it comes to John F. Kennedy Airport, one of the busiest airports worldwide, finding reliable transportation can be a daunting task. This is where Mellimo, a leading transportation service provider, comes to the rescue. With a range of options and exceptional Transportation Service Near John F Kennedy Airport, Mellimo offers a seamless travel experience.
Why Choose Mellimo? 
When selecting a transportation service, reliability, comfort, and a hassle-free experience are crucial factors. Mellimo ticks all these boxes. Additionally, their extensive fleet, professional chauffeurs, and commitment to customer satisfaction set them apart from the competition.
Variety of Options: 
Mellimo understands that travelers have diverse needs and preferences. To cater to these requirements, they offer an extensive range of transportation options. Whether you're traveling alone, with a small group, or in need of a luxurious ride, Mellimo has the perfect solution for you. From sedans and SUVs to limousines and vans, there's something to suit every traveler's unique needs and style.
Convenience and Accessibility: 
One of the primary advantages of choosing Mellimo is their commitment to convenience and accessibility. Upon arrival at JFK Airport, a professional chauffeur from Mellimo will be waiting to greet you and help with your luggage. This eliminates the stress of finding transportation amidst the hustle and bustle of the airport. Additionally, Mel limo's 24/7 availability ensures that you can rely on their service at any time, allowing for flexible travel arrangements.
Comfort and Safety: 
Comfort and safety are of paramount importance when traveling and Mellimo understands this well. All their vehicles are meticulously maintained to provide a comfortable and luxurious ride. With plush seating, ample legroom, and advanced amenities, such as Wi-Fi and entertainment systems, you can relax and enjoy your journey. Moreover, Mel limo's chauffeurs are highly trained and experienced professionals who prioritize your safety. They adhere to all local traffic rules, ensuring a smooth and secure journey.
Fair Pricing and Transparency: 
Transportation costs can often be a concern when traveling. Mellimo believes in fair pricing and complete transparency, ensuring that you receive the best value for your money. With Mellimo, there are no hidden charges or surprises. Their rates are competitive, and you can easily obtain a quote online, allowing you to plan your budget efficiently.
Seamless Transitions: 
Whether you're arriving at or departing from JFK Airport, Mellimo guarantees a seamless transition. Their chauffeurs have in-depth knowledge of the airport and its surroundings, enabling them to navigate through traffic and ensure you reach your destination on time. Furthermore, Mel limo's advanced tracking systems and real-time flight monitoring keep them updated with any changes in your travel itinerary, allowing for swift adjustments when needed.
Effortless Booking Modifications
We understand that travel plans can change, and flexibility is essential. Mellimo allows you to make modifications to your booking seamlessly. Whether you need to adjust your pick-up time, change your destination, or add additional stops to your journey, our team will work with you to ensure your transportation fits your evolving needs.
Real-time Communication 
Our commitment to communication extends to providing you with real-time updates and information. Mel limo's state-of-the-art systems keep you informed about your reservation, chauffeur's arrival time, and any changes in your travel itinerary. You can travel with confidence, knowing you're always in the loop.
In conclusion, when it comes to the transportation service near John F Kennedy Airport, Mellimo shines as a reliable, convenient, and customer-centric option. With their wide range of vehicles, dedication to comfort and safety, fair pricing, and seamless transitions, Mellimo ensures a stress-free travel experience. So, the next time you travel to or from JFK Airport, choose Mellimo as your ultimate travel companion. Sit back, relax, and enjoy the journey with Mel limo's exceptional transportation service.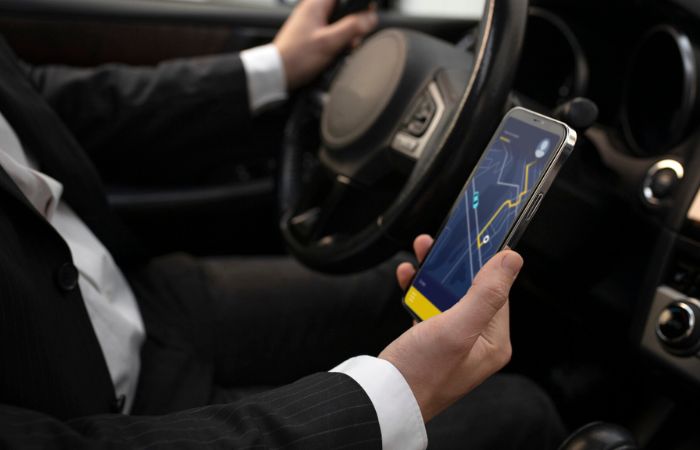 Professionally Trained Chauffeurs
Vehicles insured $ 1.5 Million
Global network of Transportation Partners
Luxury Black Car Chauffeur Service
Umbreall coverage up to $ 5 Million
Reliable and Safe Chauffeur Services
Benefits of Hiring Mellimo Chauffeur Services
Safe & Secure
Experienced staff and professionally trained chauffeurs.
Resonable Rates
We can offer you the right vehicle at the right price to fit your budget.
Largest Fleet
We offer an extensive fleet of VIP Sedans, SUVs and Buses.
Popular Airports We Serve