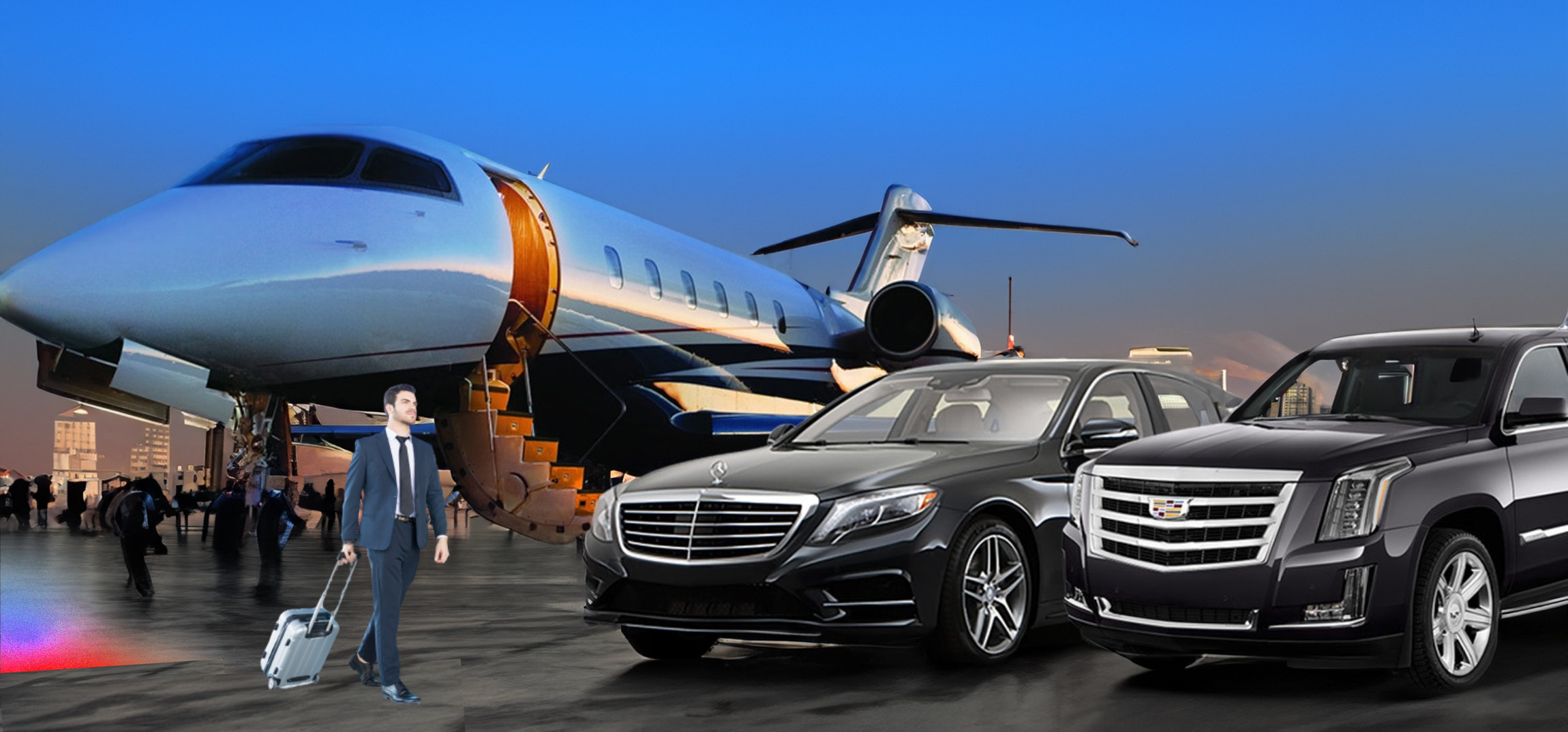 Book Your Transportation Service near Westchester Airport With Mellimo.
Are you planning a trip to Westchester and looking for a reliable transportation service near Westchester Airport? Look no further! Mellimo is here to provide you with the best transportation options to ensure a stress-free journey.
Your Trusted Transportation Service Partner
Mellimo is a reputable transportation service provider with years of experience in catering to the needs of travelers in and around Westchester. We understand the importance of a smooth and comfortable journey, and that's why we offer a wide range of transportation options to suit every traveler's needs and preferences.
Luxury Sedans for a Comfortable Ride
When it comes to luxury transportation, our fleet of well-maintained sedans is second to none. Whether you are traveling alone or with a group, our sedans provide ample space and comfort for a relaxing journey. Equipped with the latest amenities, including plush seating, climate control, and sound systems, our luxury sedans will make your trip to or from Westchester Airport a truly memorable experience.
Spacious SUVs for Larger Groups: Transportation Service
If you are traveling with a larger group, our SUVs will be the perfect choice for you. With spacious interiors and seating capacity for up to 7 passengers, our SUVs offer enough room for everyone to travel comfortably. Whether it's a family vacation or a corporate trip, our SUVs provide the ideal transportation solution near Westchester Airport.
Professional Chauffeurs for a Safe and Reliable Journey
At Mellimo, we take pride in our team of professional chauffeurs who are highly trained and experienced in providing top-notch transportation services. Our chauffeurs have a thorough knowledge of the local area, ensuring a smooth and efficient journey to your desired destination. With their expertise in navigation and commitment to customer satisfaction, you can trust our chauffeurs to provide a safe and reliable transportation service near Westchester Airport.
Affordable Rates for Every Budget
We believe that luxury transportation should be accessible to all travelers, regardless of their budget. That's why we offer competitive rates that cater to all budgets. Whether you are a business traveler looking for a cost-effective transportation option or a leisure traveler in search of a luxurious ride, Mellimo has something for everyone. With our transparent pricing and no hidden charges, you can rest assured that you are getting the best value for your money.
Customer-Centric Service Excellence : Transportation Service Near Westchester Airport
At Mellimo, our commitment to providing exceptional transportation service near Westchester Airport goes beyond just vehicles and chauffeurs. We prioritize our customers' needs and comfort above all else, ensuring a seamless and stress-free journey from the moment you contact us to the final drop-off at your destination.
24/7 Availability for Your Convenience : Transportation Service
Travel plans can change, and flights can arrive or depart at any hour. That's why Mellimo offers around-the-clock availability. Whether you have an early morning flight or a late-night arrival, you can rely on us to be there, ready to provide you with reliable transportation near Westchester Airport. Our customer support team is always ready to assist you, ensuring you have the convenience and peace of mind you deserve.
Impeccable Vehicle Maintenance 
Safety and comfort are our top priorities, and we maintain our vehicles to the highest industry standards. Our sedans and SUVs undergo regular inspections and maintenance to ensure they are in pristine condition. You can trust that your ride with Mellimo will be in a clean, safe, and reliable vehicle.
Customized Travel Solutions 
At Mellimo, we understand that every traveler is unique, and their transportation needs may vary. That's why we offer customized travel solutions tailored to your specific requirements. Whether you need extra space for luggage, child seats for your family, or any other special requests, we are here to accommodate you.
Choose Mellimo for a Stress-Free Journey near Westchester Airport
When it comes to transportation service near Westchester Airport, Mellimo is the ultimate choice. With our range of luxury sedans, spacious SUVs, professional chauffeurs, and affordable rates, we are committed to providing you with a stress-free journey from start to finish. Whether you are arriving at or departing from Westchester Airport, Mellimo guarantees a comfortable, reliable, and enjoyable transportation experience. Book your ride with Mellimo today and experience the difference for yourself!
Professionally Trained Chauffeurs
Vehicles insured $ 1.5 Million
Global network of Transportation Partners
Luxury Black Car Chauffeur Service
Umbreall coverage up to $ 5 Million
Reliable and Safe Chauffeur Services
Benefits of Hiring Mellimo Chauffeur Services
Safe & Secure
Experienced staff and professionally trained chauffeurs.
Resonable Rates
We can offer you the right vehicle at the right price to fit your budget.
Largest Fleet
We offer an extensive fleet of VIP Sedans, SUVs and Buses.
Popular Airports We Serve