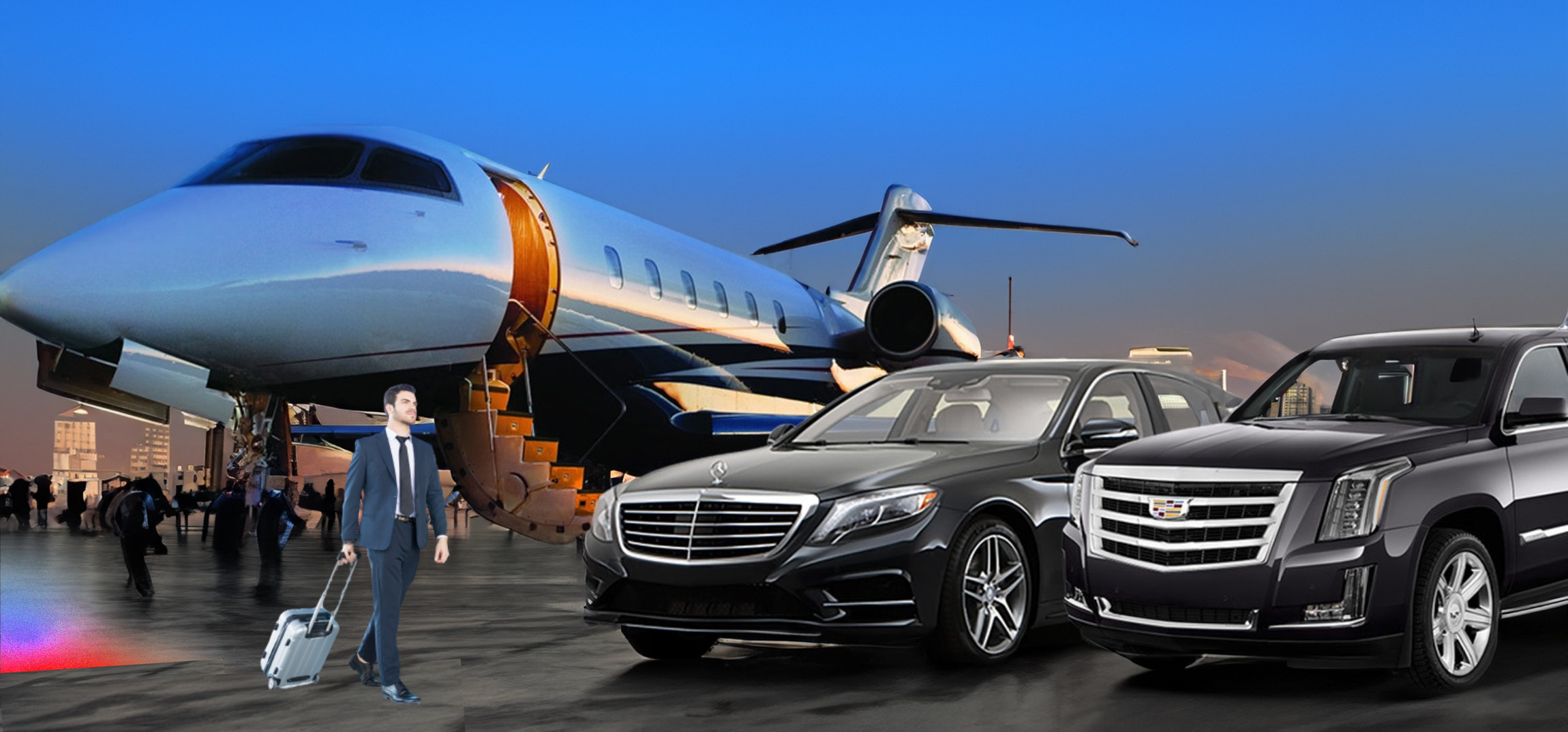 Book Your Transportation Service near LaGuardia Airport With Mellimo.
LaGuardia Airport is one of the busiest airports in New York City, serving millions of passengers every year. Navigating through the city can be a challenge, especially when it comes to finding reliable transportation services that can take you to and from the airport. Luckily, Mellimo, a leading transportation service provider, offers high-quality, reliable services that can make your travel experience hassle-free. Explore the Mellimo transportation service near LaGuardia Airport, ensuring you have a smooth and comfortable journey.
Introduction to Mellimo: 
Mellimo is a premier transportation service provider offering luxurious, reliable, and affordable services to and from LaGuardia Airport. With their fleet of top-of-the-line vehicles and professional chauffeurs, they ensure that your travel experience is nothing short of extraordinary.
Airport Transfers: 
One of the main services offered by Mellimo is airport transfers. Whether you're arriving at LaGuardia Airport or heading to catch a flight, Mellimo can provide you with a convenient and stress-free transportation option. Their professionally trained chauffeurs will meet you at the airport, assist you with your luggage, and drive you safely to your destination. With Mellimo, you can say goodbye to long taxi lines and unreliable rideshare services.
Our Fleet
Luxury Sedans: 
Mellimo offers a range of luxurious sedans for you to choose from. Whether you're traveling alone or with a small group, their sedans provide a comfortable and stylish transportation option. Equipped with plush leather seats, ample legroom, and state-of-the-art amenities, their sedans ensure a relaxing and enjoyable ride.
SUVs: 
For larger groups or those traveling with extra luggage, Mellimo also offers SUVs with ample space and seating capacity. Their SUVs are perfect for families, group travel, or executives who require additional comfort and space. With Mel limo's SUVs, you can travel together with your companions, ensuring a seamless and convenient journey.
Limousines: 
If you're looking for the ultimate in luxury transportation, Mel limo's fleet of limousines is the perfect choice. Equipped with high-end amenities such as leather interiors, mini-bars, and entertainment systems, their limousines provide a truly extravagant travel experience. Whether it's for a special occasion, a corporate event, or simply to indulge in luxury, Mel limo's limousines will exceed your expectations.
Professional Chauffeurs:
At Mellimo, they understand the importance of having professional and courteous chauffeurs. All of their chauffeurs are highly trained, experienced, and knowledgeable about the city's routes and traffic patterns. They go above and beyond to ensure that you have a safe and enjoyable journey, providing personalized service and assistance with your luggage.
Online Booking and 24/7 Customer Support: 
Mellimo makes it convenient for you to book your transportation service online. With just a few clicks, you can reserve your preferred vehicle and provide your pick-up and drop-off details. Additionally, Mel limo's customer support team is available 24/7 to assist you with any queries or concerns you may have. They are dedicated to providing exceptional customer service and ensuring your satisfaction.
Group Transportation:
If your company is planning group outings, conferences, or team-building events, Mellimo has the capacity to accommodate large groups. Our fleet of spacious vans and SUVs can transport your team efficiently and comfortably. We understand the importance of punctuality and professionalism in corporate settings, and our chauffeurs are trained to meet these expectations.
Corporate Accounts:
 Mellimo offers convenient corporate accounts for businesses that require frequent transportation services. With a corporate account, you can streamline the booking and payment process, making it easier to manage your company's transportation needs. Additionally, you'll have access to detailed billing and reporting for expense tracking and management.
In conclusion, when it comes to transportation service near LaGuardia Airport, Mellimo is the name to trust. With their range of luxurious vehicles, professional chauffeurs, and exceptional customer service, they ensure that your journey is comfortable, convenient, and stress-free. Don't settle for mediocre transportation options when you can experience the premium services offered by Mellimo. Book your ride with them today and enjoy a seamless travel experience.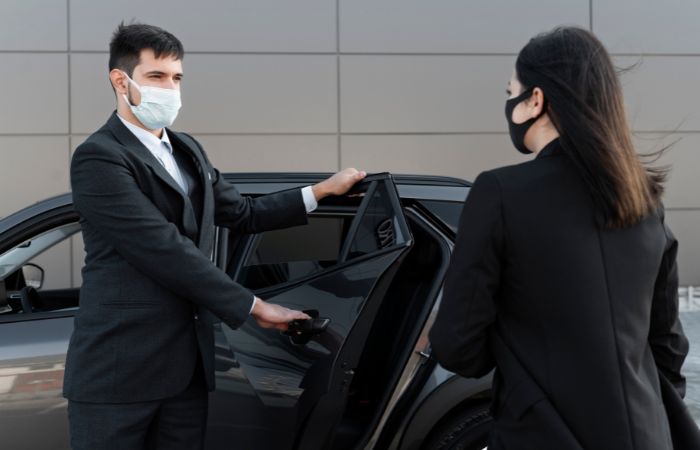 Professionally Trained Chauffeurs
Vehicles insured $ 1.5 Million
Global network of Transportation Partners
Luxury Black Car Chauffeur Service
Umbreall coverage up to $ 5 Million
Reliable and Safe Chauffeur Services
Benefits of Hiring Mellimo Chauffeur Services
Safe & Secure
Experienced staff and professionally trained chauffeurs.
Resonable Rates
We can offer you the right vehicle at the right price to fit your budget.
Largest Fleet
We offer an extensive fleet of VIP Sedans, SUVs and Buses.
Popular Airports We Serve